cruise ship musicians
NO AGENCY FEES. EVER.
Get paid to play on board a 5-star cruise ship while you travel the globe! Now booking cruise ship musicians, bands and entertainers on the top cruise lines.

Your next gig could be ocean-sized
We hire cruise ship musicians from all over the planet—soloists, bands, instrumentalists and more. Hone your craft on board the world's most luxurious cruise ships.
You could be next. Apply now for free.

Do what you love
The view from the stage has never looked this good

See the world
Now booking cruise ship bands in Asia, Australia, the Caribbean and more

Live for free
Free food, free room, free travel… Save your money

Get paid to play
Earn top dollar alongside other professional musicians








Ready to Live the Cruise Ship Musician Life?
If you're looking for an adventure, it's the best-paid vacation you'll ever have.

Here's what just a few of our musicians have to say
"Working for Landau Music was a BLAST! I made memories that I will never forget. If you're wondering whether a position on board one of Landau Music's ships is for you, trust me, you'll be in great hands!"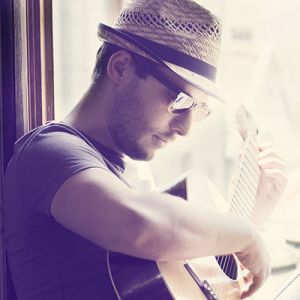 "The last contract was even better than the first. The musicians were great, the people I worked with were fantastic, opportunities for creative expression abounded, and the itineraries were phenomenal."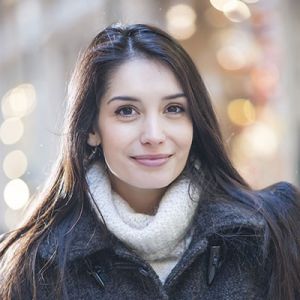 "Landau Music and the cruising experience has truly changed my life forever and those who have the fortunate opportunity to audition and work with Landau Music will one day understand the enthusiasm that I cannot even express through words."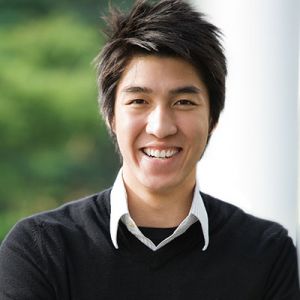 "I have worked on cruise ships for less than two years and have already seen half of the world and have had a great time doing it, meeting some great players and friends along the way. I'm glad to have found an agent who is as responsive and sympathetic to my goals as Landau Music."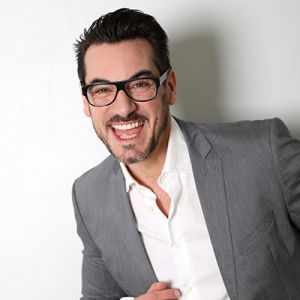 "A typical day would be waking up, traveling to a beach to snorkel or go sight-seeing for 4 hours, then capping my night off doing what I love: playing music! Then wake up to do it all over again! Other musicians with other agencies told me how jealous they were of how good I had it with Landau."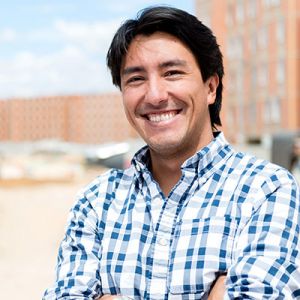 "I can accurately say that Landau Music has definitely improved the quality of my life. The travel, the adventure, the money and most of all the people have improved the quality of my life more than I could have imagined. Thank you Michael and staff for all the work you've done for me and so many deserving musicians."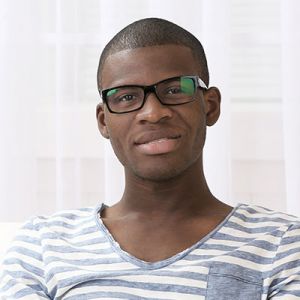 Only the Best Cruise Lines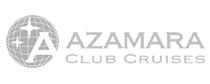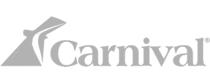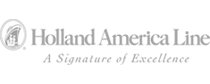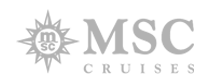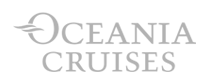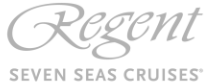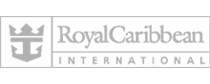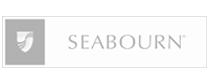 Welcome to My Office
Some of our cruise ship entertainers, hard at work


Questions?

Think you've got what it takes to be a cruise ship entertainer? Apply now
Luxury cruise lines are looking for musicians and bands right now! Several lines will only work with Landau Music: to get to them, go through us.
Get paid to play while you see the world… For free!