Do What You Love
The view from the stage has never looked this good

See the World
Now booking cruise ship bands in Asia, Australia, the Caribbean and more

Live for Free
Free food, free room, free travel… Save your money

Get Paid to Play
Earn top dollar alongside other professional musicians

Musicians
Orchestra or Showband Musicians play Production shows (Broadway, Pop Review), Headliner shows, Top 40 sets and Big Band sets on board. You'll perform nightly, have most days free and have the opportunity to get off the ship while in port.
Musicians must be excellent sight-readers (jazz charts and notation) and have the ability to play a variety of different styles…Ballroom, Broadway, Jazz, Rock, Swing. Pit and Big Band experience is strongly preferred.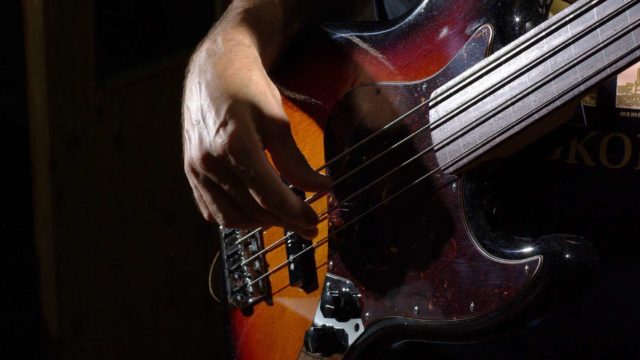 Bass
Orchestra Bass Guitarists are strong sight-readers who perform in many settings on board including Jazz, Top 40, Guest Entertainer & Musical Theater productions. Some ship positions also require bassists to cover Upright Bass. While sight-reading is essential, candidates must also have excellent feel, time, and the ability to play a variety of styles including Swing, Cha Cha, Rhumba, Tango & Funk.
Apply Now

Soloists
Solo Entertainers perform nightly, either in a dedicated room or a variety of venues on board. You should have a repertoire of at least 200 songs, covering genres from the 50's to today. Successful soloists are engaging with themed or tribute sets.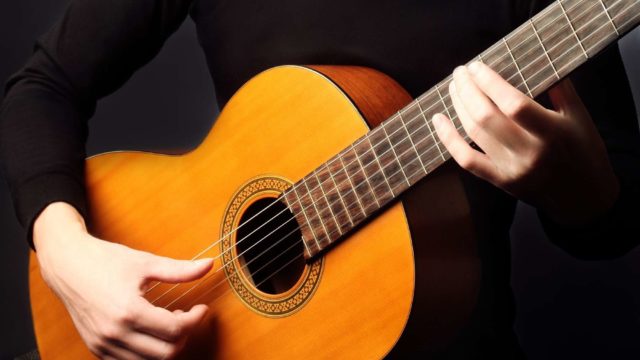 Classical Guitar
Instrumental Guitarist who can play it all with a classy feel. Classical, latin, jazz, pop…ideal candidates have an expansive repertoire and the ability to play songs upon request. From Jobin to Santana, this cruise ship musician will have themed sets and the ability to take requests. Performances poolside, in the atrium for afternoon tea or in the martini lounge for pre-dinner cocktails, versatility and the ability to adapt are key.
Apply Now

Ensembles
Ensembles/Bands perform nightly around the ship. Successful ensembles should have at least 200 songs, covering a variety of different genres (Motown, Jazz. Pop. Country, Caribbean). Your group should be engaging and should have themed or tribute sets prepared. These positions offer shared cabins, so bring musicians you want to live with!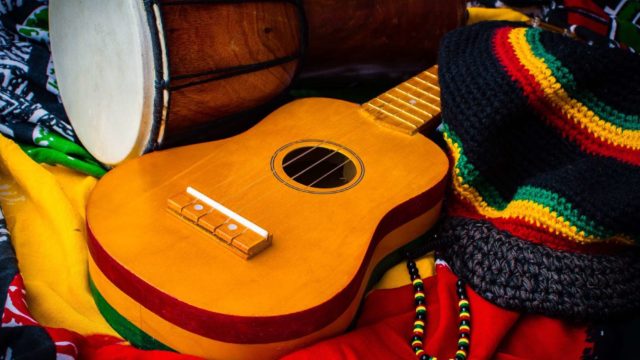 Caribbean Ensemble
Including at least one vocalist, Caribbean Ensembles will be comprised of cruise ship musicians performing on the Steel Pan, as well a guitar, bass, keys, or drums. They should be versatile and comfortable performing poolside, at outdoor venues and bars, as well in lounges and cocktail areas. Guest requests will be common and the songs of Buffet, Marley, and Zac Brown will be the foundation of their repertoire.
Apply Now

Think you've got what it takes to be a cruise ship entertainer? Apply now
Luxury cruise lines are looking for musicians and bands right now! Several lines will only work with Landau Music: to get to them, go through us.
Get paid to play while you see the world… For free!