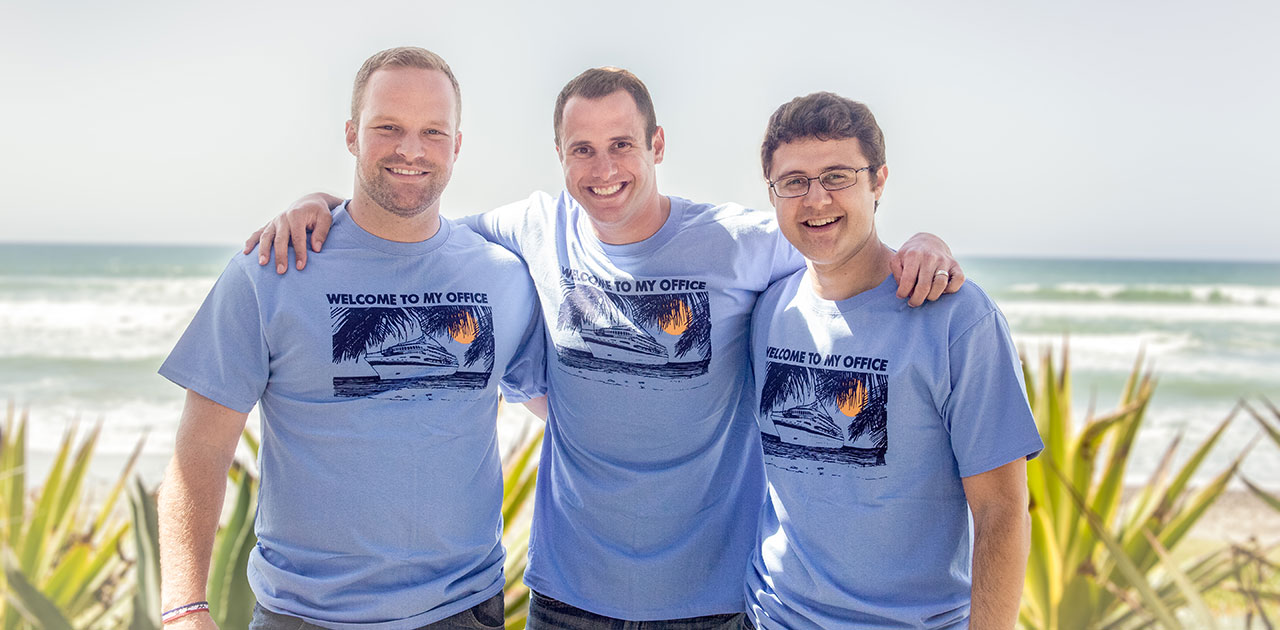 After graduating from Indiana University, I was lucky to perform on board luxury cruise ships. I played with incredible musicians, saw exotic places and met amazing people. Oh yeah, and I got paid!
Honestly, I would have done it for free. Those years were some of the best of my life and are the reason I started Landau Music in 2003.
When do I perform? How often? What kind of music? What kind of venue? What do I wear? How do I get paid? When can I get off the ship? What paperwork do I need?
Landau Music is run by professional musicians. We've done these very contracts ourselves and know what it's like to work at sea for extended periods of time. We'll guide you through the process and ensure you have the details and answers you need prior to arrival.
We work with 10 major cruise lines and cast musicians exclusively for several. We understand the differences between lines, itineraries and demographics and will match you with the best ship for you. We want you to be successful and will do everything we can to make sure that happens.
What are you waiting for?  Join our family today!

Michael Landau, Owner