Quit chasing talent…
Let it come to you instead. We screen, hire and process the best musicians from around the world—soloists, bands, ensembles and instrumentalists. Interested? Contact us to learn more.

Talent that fits your brand
No lounge lizards—just top-notch, professional musicians that have the look you need

A great experience for your guests
Our acts own the room—and your guests will keep it packed
Screened for more than just music
Our musicians represent us—no clowns allowed

Backed by our commitment and dedication
Last-minute fall-out? Watch us hustle… 24/7
Entertainment tailored to your needs
Pre-screened talent with processed joining docs, ready to work for you. Contact us to learn more.


Here's what just a few of our clients have to say
As a band and musician recruiter for a major cruise line for over 10 years, it has been my distinct pleasure to have worked with Landau Music this whole time. Landau Music has provided our company with all varieties of quality bands and musicians. Landau Music handles all aspects of finding, vetting and preparing musicians smoothly and in great detail. They make sure their people are prepared.
Musician Scheduling Specialist
Mike & Andrew provide wonderful musical talent and handle the logistics and support needed on a daily basis. They always pick up the phone and reply to emails quickly.
Entertainment & Musician Casting Specialist
I truly enjoy my experience with Landau Music. Their quick delivery of on-point service provides key coverage with emergencies and as part of long-term casting goals. Thanks Team!
Landau Music supplies top of the line musicians and high quality service!

These cruise lines trust Landau Music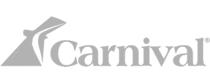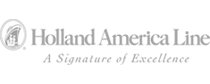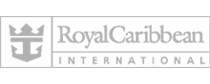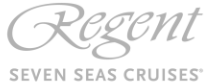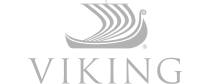 Take the hassle out of booking entertainment.
Contact Landau Music today to discuss how we can work together.